Guide de Poses pour Femmes
Lady Posing Guide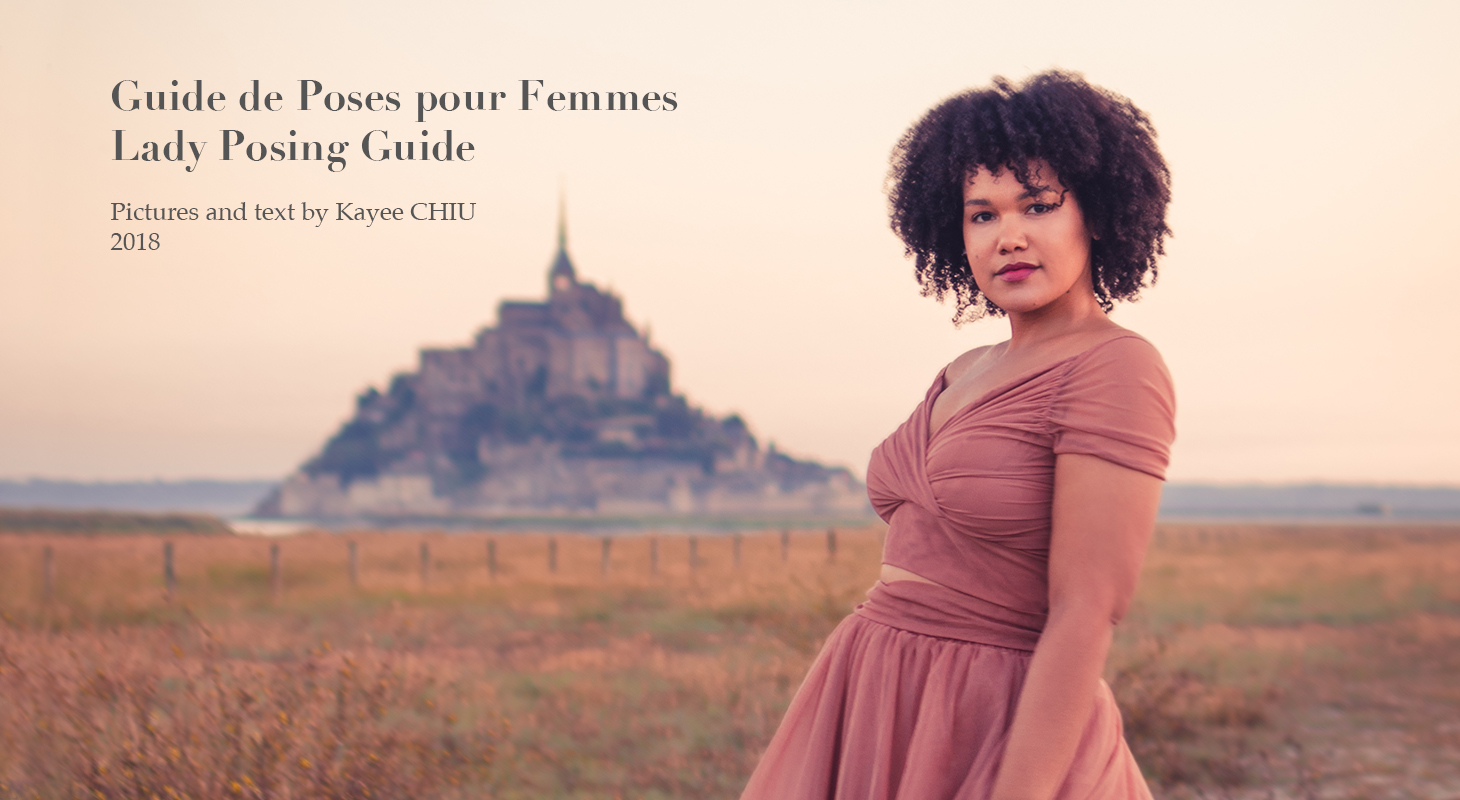 "Comment mieux poser en photos ?"
C'est bien la question qu'on se pose. Beaucoup d'entre nous sommes rarement satisfaites de nos propres images en photo. Mais la bonne nouvelle, c'est qu'il existe des façons de nous tenir pour être formidables en vrai et formidables en photo.
J'ai donc créé ce petit guide dans le but d'être utile aux femmes sur leurs photos au quotidien. Une version allégée est disponible gratuitement ici. Une version complète sera fournie aux clientes !
J'espère que vous allez aimer et n'hésitez surtout pas à me faire part des poses que vous souhaitez voir dans la prochaine édition !
"How to have better posing for photos?"
What an age-old question for all of us! Many of us are rarely satisfied with our own image on photos. The good news is, there are ways to carry our body so that we look amazing in real and amazing on photos.
Therefore I created this little posing guide hoping to be useful for ladies in their everyday photos. A light version is available for free download here. A full version will be provided to my clients!
I hope you will enjoy it. Don't hesitate to let me know what other types of posing you would like to see in the next edition!